The navigation and the content of the website have been completely revised and the page now shines in a new light with an easier navigation.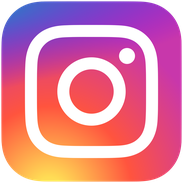 You are also welcome to visit us on Instagram to get a little insight into our daily work.
https://www.instagram.com/ernst_mitschele_watches/
@ernst_mitschele_watches
From now on you can also pay witch Paypal.
Unfortunately Baselworld 2020 will not take place this year.
But you can contact us as usual at +49 7231 45 43 40 or at info@mitschele-watch.com
We are happy that we could equip the F3 youth of the SV Büchenbronn with rain jackets. Now the children are also prepared for bad weather :-)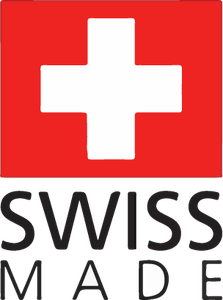 The "Swiss Made" page has been revised. 
Made in Germany partner for the wooden watch by Kerbholz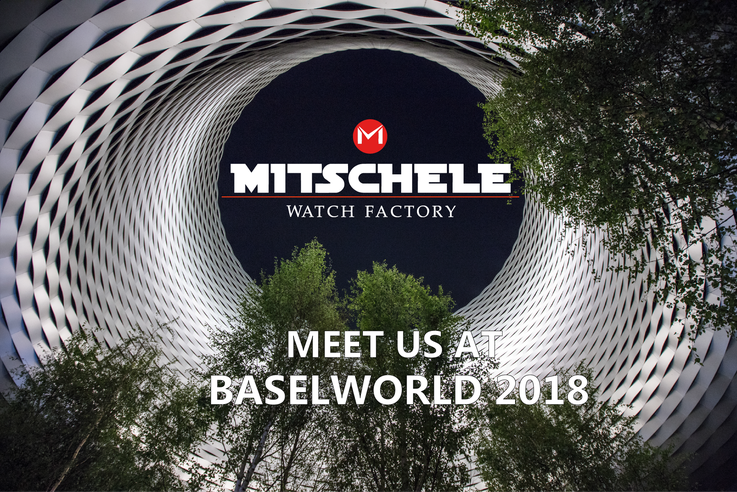 We will be at Baselworld from 22.03. - 24.03.2018 and it would be a pleasure for us to meet you there. 
Please contact us for a meeting by phone +49 173 325 7787 or in advance 
by E-Mail : info@mitschele-watch.com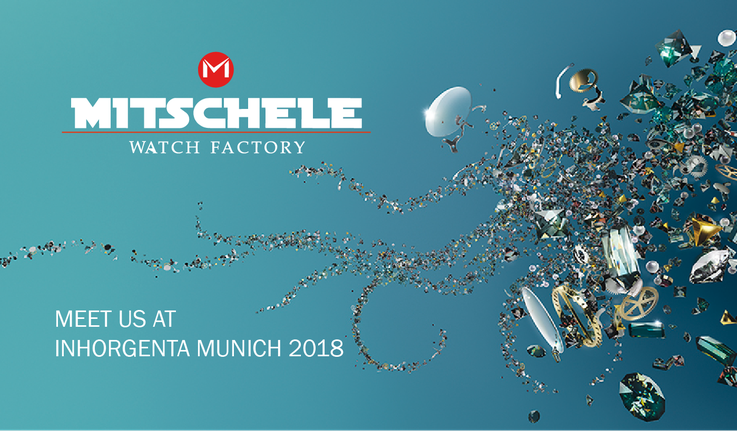 We will be  at the Inhorgenta fair in Munich on Friday the 16.02.2018 and looking forward to meeting you there. Please contact us for a meeting on +49 173 325 7787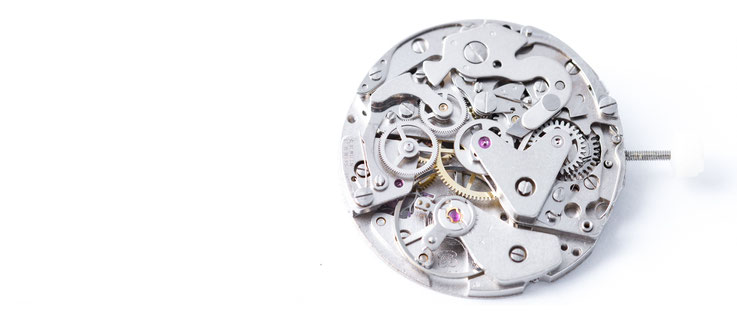 From now on you can read interesting and exciting articles in our watch blog.
We will post articles about our work and passion for watches including behind the
scene views of daily craftsmanship.

Starting from today we have shown many new information in the After-Sales-Service category on our homepage.
If you have any questions, please feel free to contact us at any time by e-mail: after-sales-service@mitschele-watch.com  or simply give us a call.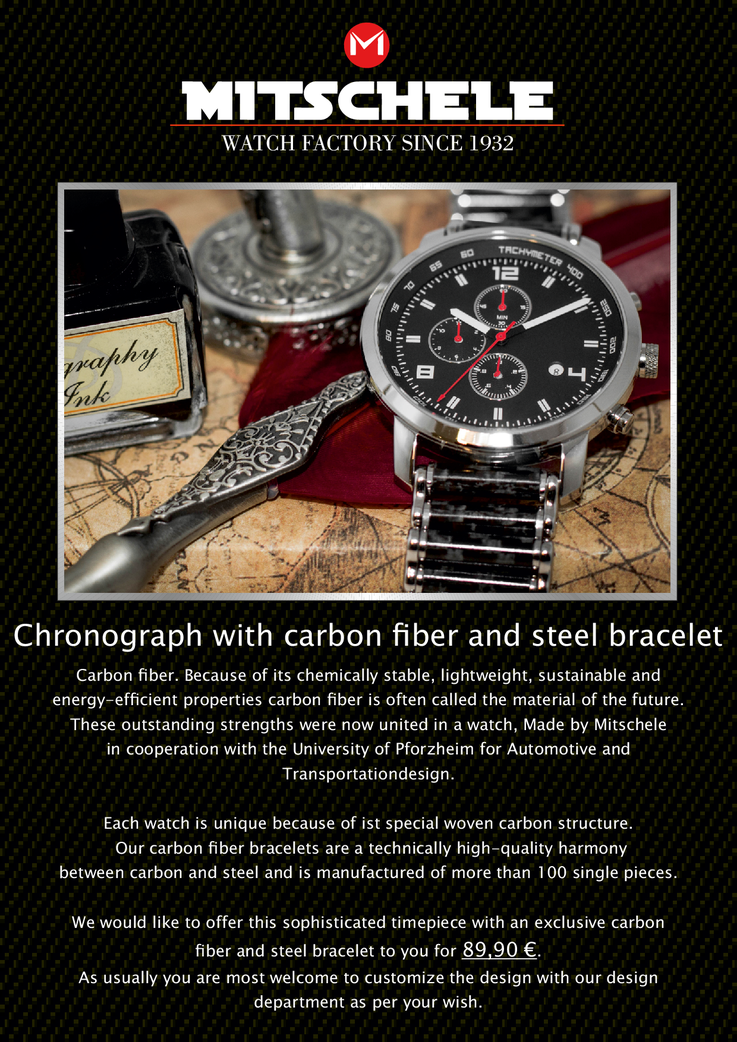 Mr. Albert W. Glosse was a special guest on the workshop called "VALUES" from the University of Pforzheim, which was taking place on 24th October until 26th October 2016.
Under the direction of Professor Andreas Gut the design students of industrial and transportation design worked out some very inspiring and trend-setting concepts for watches and presented them to a selected audience.
We are glad to introduce the results of the workshop hereafter : 
---
We are pleased to share these inspirations with you and hope to realize one of those projects for your brand. 
---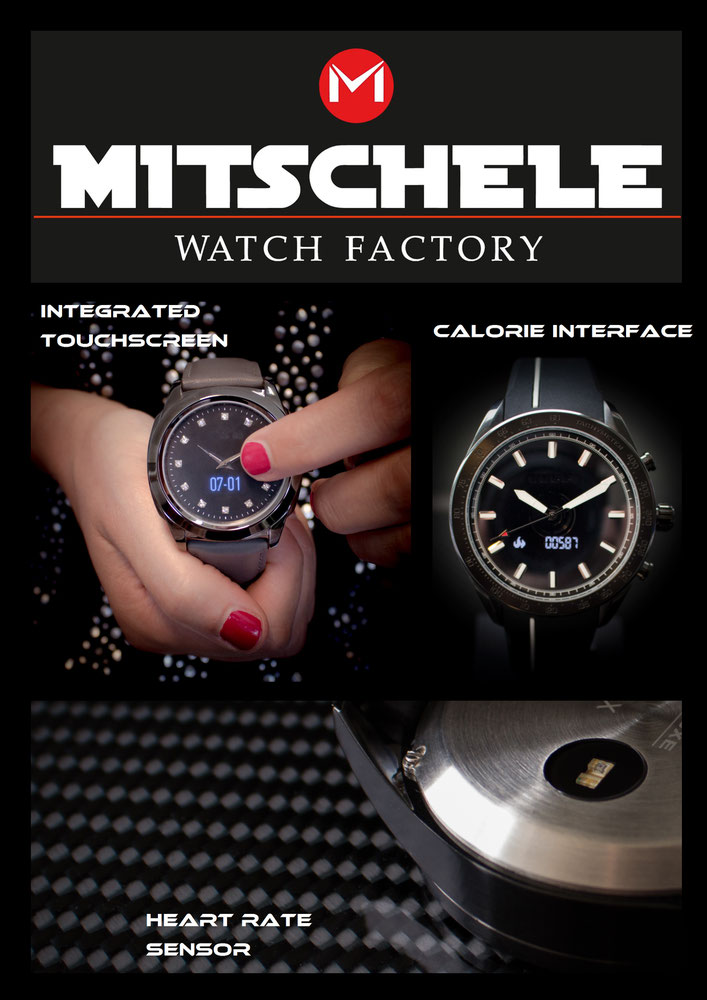 We are pleased to introduce the latest Mitschele watch.
Our SmartWatch combines technology and design : 
Based on a Ronda movement, the watch can be operated either by a touchscreen or pushers. The advantage of our SmartWatches is, that they are compatible for Android and iOS and have a duration of approximately 5 days.
As usual you are most welcome to customize the case, dial and strap for your specific ideas with our design department.
We offer the SmartWatch with touchscreen in all stainless steel version starting from 79,90 € / piece.
The SmartWatch with pushers and heart rate sensor in all stainless steel is starting from 95,00 € / piece.
Please ask us. We are looking forward to receive your call!
Report in the current issue (May 2016) of the U.J.S. journal about our Carbon Fiber & Steel bracelet
We can now use a completely nickel-free stainless steel on demand in the production of watch cases . Compared to the standard 316L steel , we were able to achieve a 3 - times higher scratch and impact resistance in this specially heat-treated nickel-free stainless steel .
Even a 96 hours acetic acid salt spray test did not harm the new nickel-free stainless steel .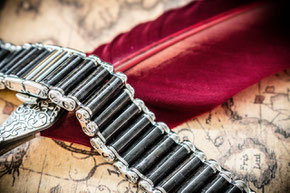 At the Baselworld 2016 we presented our new Carbon Fiber & Steel watch bracelet.
More details on our Carbonwatches page.
We are happy to announce the relaunch of our website.