one of our most beloved movements of past times: Förster 90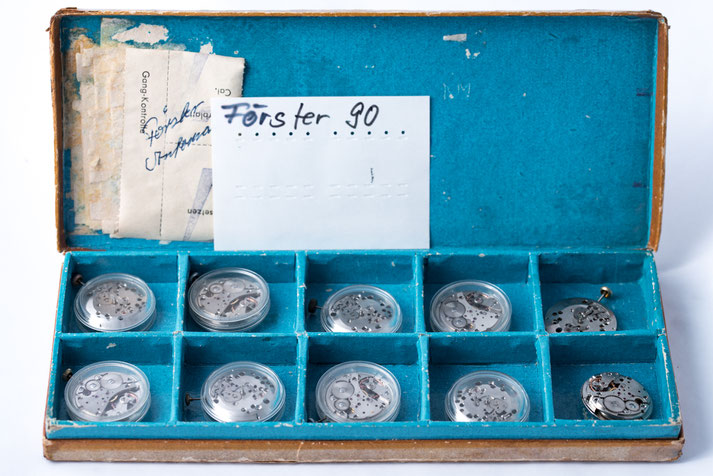 Förster was once a big supplier for our movements. Therefore we found some treasure in our storage: the Förster 90!
In 1907, Bernhard Förster founded a jewelry factory in Pforzheim. He took over the company Häfner and started the production of spring rings. Soon he entered the prospering business of manufacturing watch cases. In 1934, the product range was extended and wristwatches were also manufactured under the brand name "FORESTA". In the year 1937 Förster began to produce its own movements.
You see, these movement are around 40 years old and still precise. Therefore, these movements are one of our most beloved movements from the past :-)
Movement on the Chrono-komparator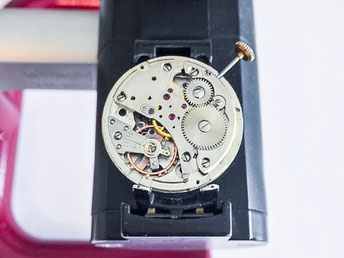 Even after 40 years the movement runs without any problems.
Results of the measurements
Here you see the value. With 2 seconds in the minus and an amplitude of 291 degrees. After all this time, the Förster 90 is still pretty accurate.